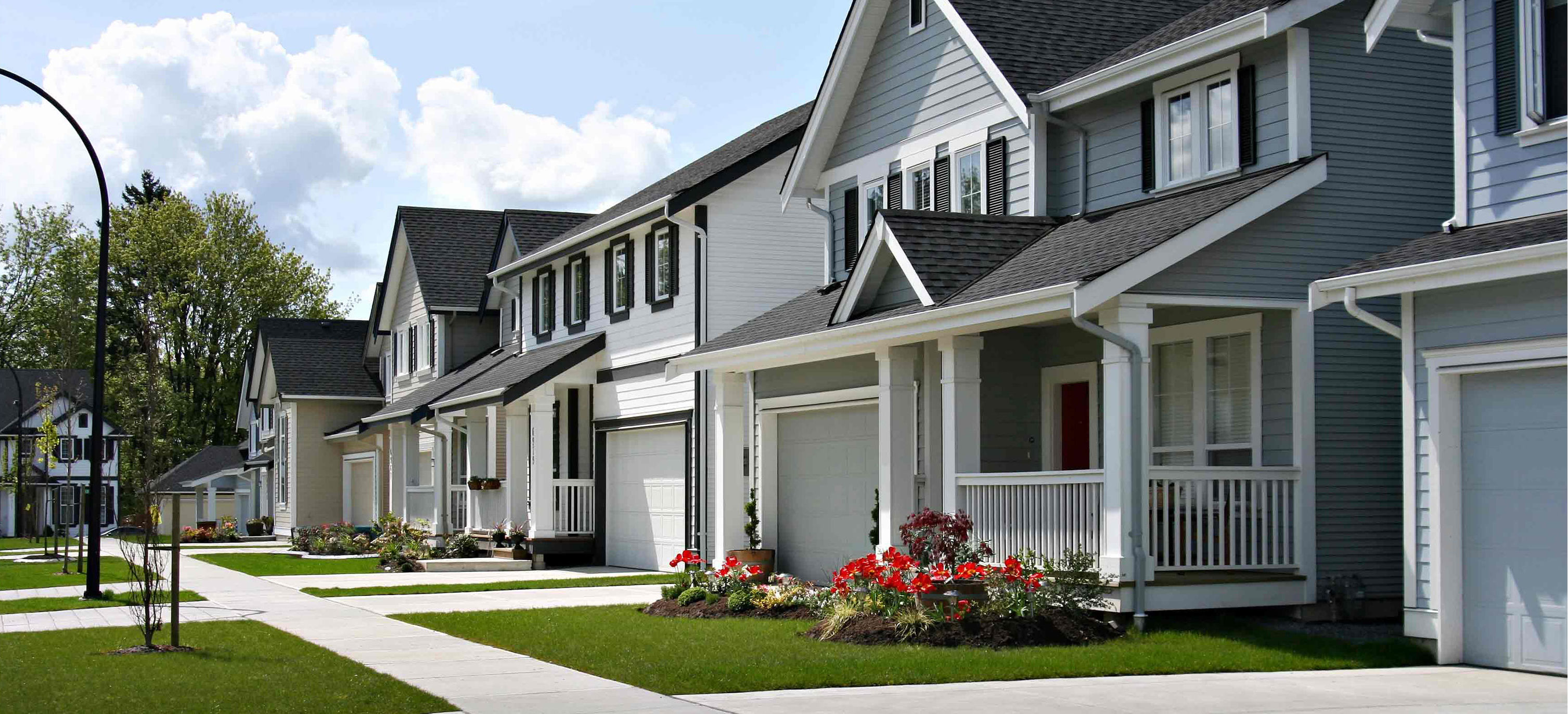 We provide our wealth of experience to the associations we manage. We have been involved in all aspects of condominiums from conversion; sales; and new developments to older properties needing rehabilitation. Management requires common sense and compassion.
An association is a not-for-profit corporation operating under the laws of the State of Ohio. It is a business and in many respects must conduct its affairs according to good business practices. We make certain that your corporate records are kept in accordance with State requirements.
---
Our Location
480 W Aurora Rd, Sagamore Hills, OH 44067
We maintain normal office hours between 9 and 4, Monday through Friday. After business hours, you will reach voice mail where you can leave a message. All messages are reviewed the next business day.
References
David Shahrokh
HOA Member
I've had a wonderful experience working with Nancy and the other
folks at Reserve Realty. Not only have they been quick to
answer my questions and see to my needs, but they've been
100% courteous as well.
FAQ
A property management entity contracted by a Board of Directors or community to provide a variety of services including but not limited to collecting assessments, sub-contractor endeavors, financial advisement and statement/reports preparation and analysis, general maintenance and problem resolution, and advisement on legal and other property related matters. Some of these companies manage hundreds of properties simultaneously, while others focus on individual properties.
No post was found with your current grid settings. You should verify if you have posts inside the current selected post type(s) and if the meta key filter is not too much restrictive.